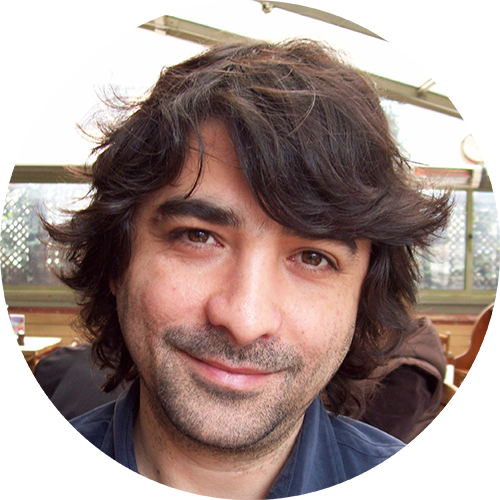 Bilgin Esme
Electronics engineer MSc by education. Studies Computer Vision in his Phd thesis. Started coding on Commodore 64 when he was 15, and never looked back.
Good at building software architectures, modeling and converting ideas to tangible systems and products. Extremely fluent at C#, JavaScript and competent at dozens other programming languages.
Likes spoken languages, gaming, geography, cycling, coding for fun.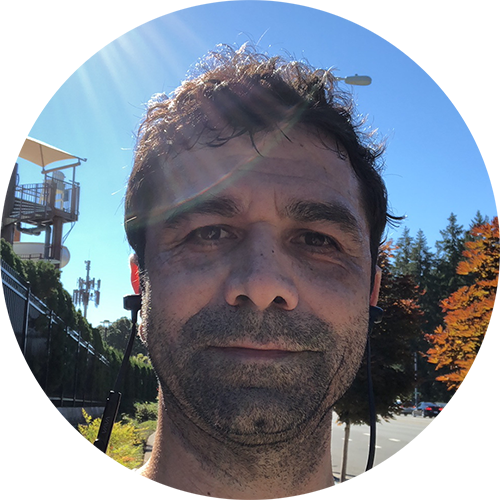 Ergin Esme
Started coding even earlier than his brother. Founded the company when his brother was working as a research assistant. Together with his brother, they completed over a 100 projects since then.
Besides being an expert in databases and query languages, he's a fluent C# coder.
Likes cycling, outdoor activities, gardening.